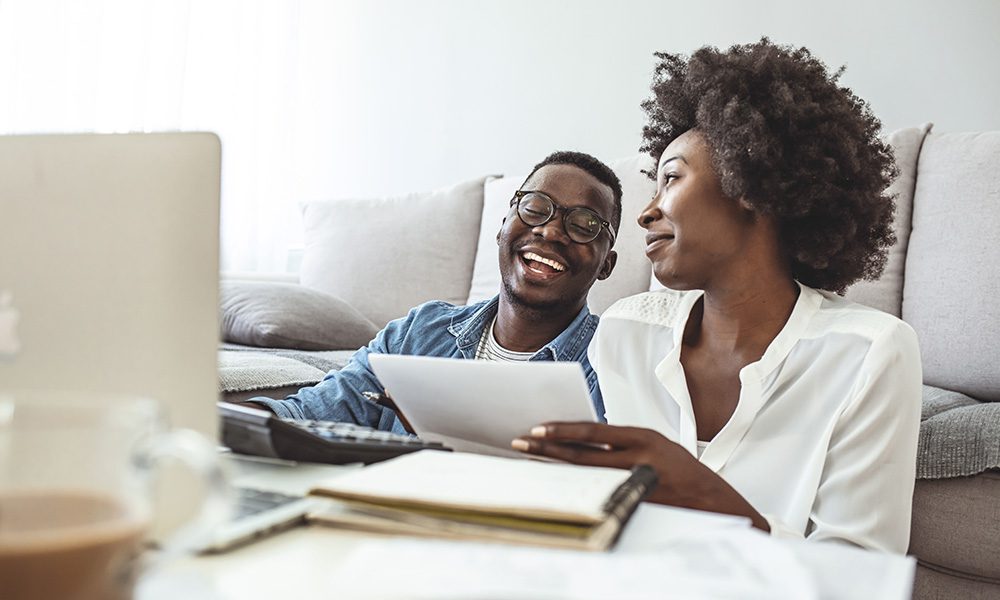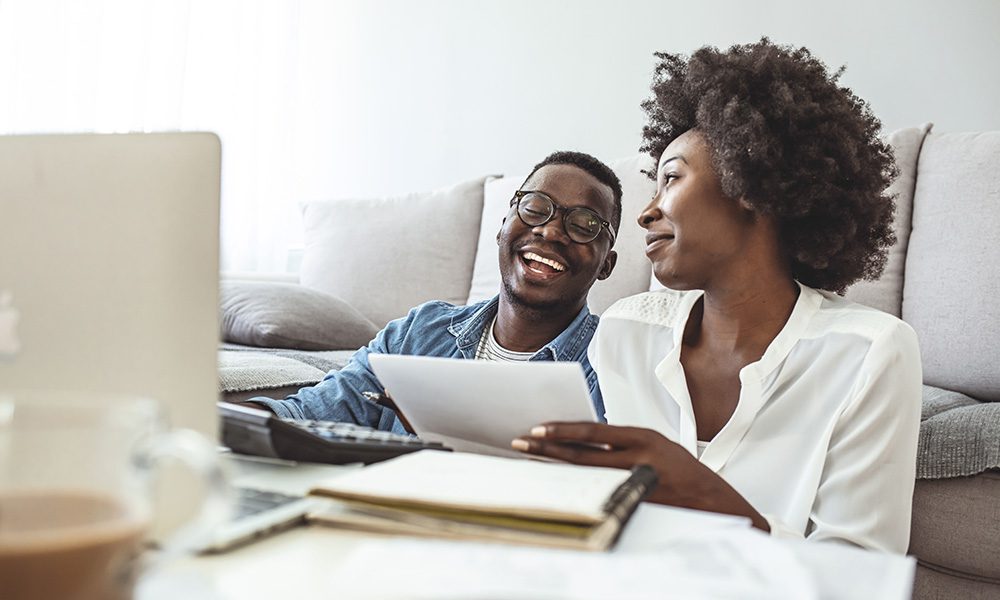 Common Insurance Misconceptions
When it comes to insurance there can be a lot of unfamiliar terms and common misconceptions. As your agency of choice, we thought this would be a great opportunity to help shed some much-needed light on these misconceptions and the truths that debunk them.
Misconception: Your insurance policy covers everything.
Fact: It's important to understand what the term 'replacement cost' actually means. When purchasing insurance to best protect your property it's important to understand the difference between the coverages you have and the cost associated with replacing or rebuilding the said property in case of an emergency or damages.
Misconception: Mortgage companies will cancel your old insurance policy when you move.
Fact: Mortgage companies do not notify your insurance agency of any of the following changes; selling property, moving, or switching carriers. Homeowners are responsible for canceling their own policies. Another piece to keep in mind is that insurance companies are only able to cancel your policies with your consent– whether verbal or through a signed cancellation form.
Misconception: Staying with one carrier for several years will give you the best rate.
Fact: It's always best and highly recommended to do annual reviews for any of your insurance policies approximately 30 days before they renew. Meeting with your agent to cover your policies is a great way to ensure you are getting the best rates.
Misconception: Homeowner's insurance covers flood and earthquake damage.
Fact: Homeowner's policies and natural disaster policies are separated. When planning to prepare your property for these damages it's best to talk with an agent about any potential coverages you may have. It's also important to know that natural disasters such as earthquakes and floods are not covered under a traditional homeowner's policy.
Misconception: Filing a claim is always necessary or the appropriate answer.
Fact: In most cases, filing a claim may not necessarily be the answer. When accidents occur it's always best to speak with your agent. When filing a claim there is always a risk of your insurance rates increasing. Most often the deductible is higher than the cost of most repairs– in these instances it would be better to pay for the damages out of pocket.
Misconception: Your homeowner's policy will cover everything in your garage.
Fact: While your home insurance can protect you from most losses it doesn't protect all of the important pieces you may store in your garage. Excluded items such as; boats, cars, quads, motorhomes, and even motorcycles stored in your garage are not covered by your homeowner's policy.