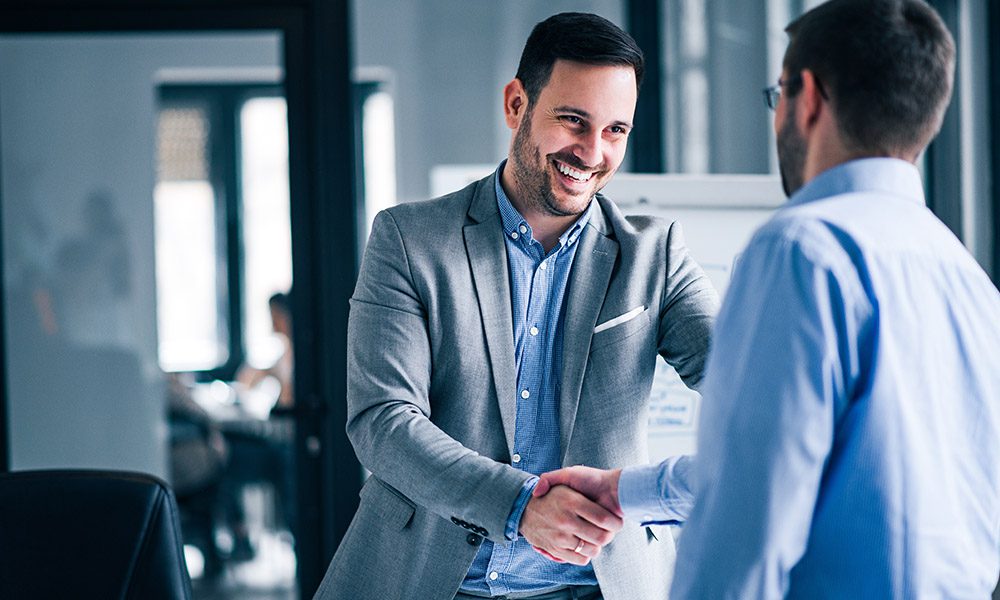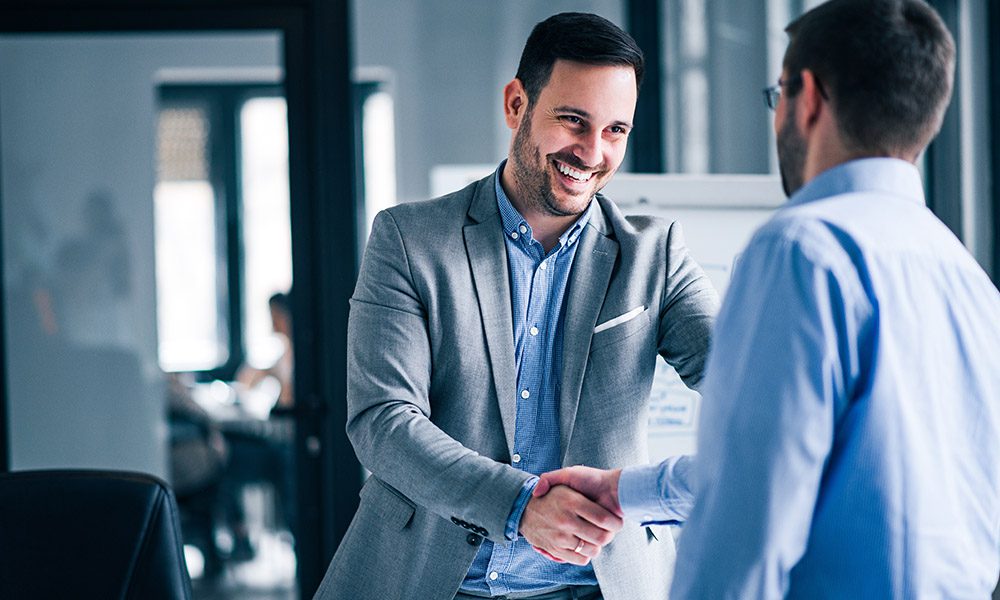 6 Things to Tell Your Insurance Agent
1.) You pay off your home mortgage or car loan.
This is a great accomplishment and life-changing event for most people. While the change doesn't influence your insurance premiums, it is always a good thing to have accurate records of who has rights to personal or real property. When it is unclear who the owner of the property is, it can slow the process down when filing claims. This process can be slowed down when a clear response is not given because an adjuster will need to reach out to all lenders listed on a policy to confirm their interest is still valid.
2.) You own and operate a business in an outbuilding or garage.
Even if you have business insurance, letting us know you have business property or operations on your premises is extremely important. Your homeowner's policy has specific exclusions and limitations associated with business activities on the premises. In most instances, outbuildings can even be excluded entirely when business operations are located within them.
3.) You have other household members.
Any adult member of your household needs to be listed on your policy in order for them to have both property and liability coverage. Immediate families under the age of 25 are considered insureds' automatically.
4.) Major addition and/or remodel to your existing property.
We will need this information to update your replacement cost limit on your property policy. You should also consider covering the construction materials that are waiting to be installed.
5.) Uber and Lyft.
If you are operating as an Uber or Lyft driver we have several solutions for you. For instance, Safeco now has an endorsement that can be added to existing policies that will cover you for the fap in coverage when you turn on the app until you pick up your passenger.
6.) Tell us everyone that drives your vehicle.
This is a big one. While you may think you're saving money by leaving people off of your policy, many insurance companies will offer you a lower price for listing everyone that's driving your car. We want to avoid having your policy marked as a named driver policy– which means anyone not listed would not be covered while driving your vehicle.